Cape American Beach Grass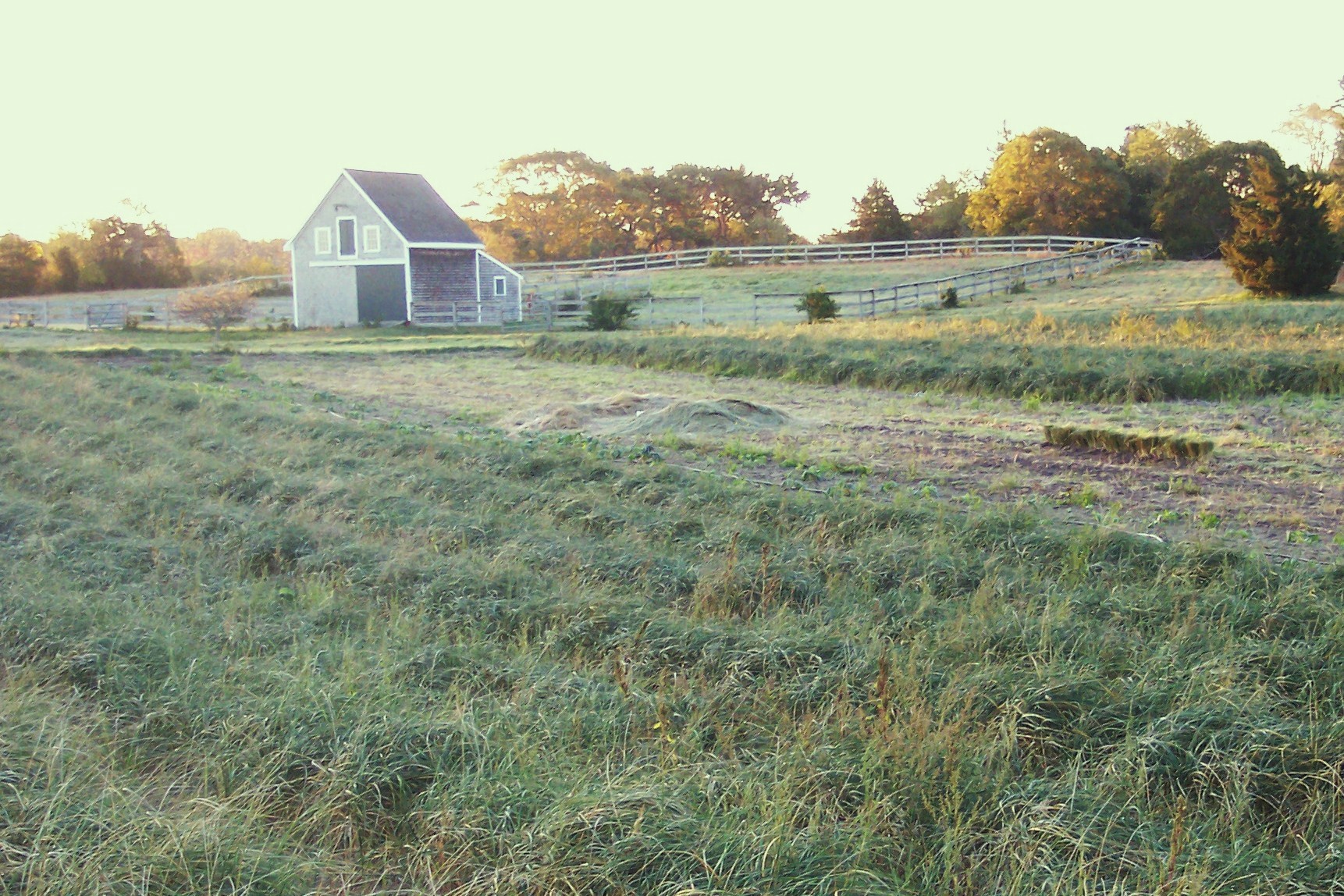 Fields of cultivated beach grass
Currently we are booking orders on Spring bare root plants. Bare root culms are almost sold out. Plugs will be available in May. Contract grown orders are available.
Cape Coastal Nursery is a supplier of bare root culms as well as plugs during season. Bare root plants are available when they are dormant. The typical dormancy period is Mid October to Mid April.
Volume discounts are available. Beach grass is available for pickup or delivery.
We are the beach grass experts. Please consider us for your next planting. No quantity is too small.
Beach Grass information and planting instructions