About Company
Cape Coastal Nursery is a rewholesle Nursery and grower of native plants located in South East Massachusetts serving the Cape and Islands as well as points beyond.
We provide ornamental trees, shrubs, annuals, perennials as well as an extensive collection of natives.
Wholesale
Cape Coastal Nursery takes pride in finding and supplying the best quality of plant material in the industry.
Retail Sales
Why don't you shop where the professional landscaper and architects do? We offer plenty for the small garden or even a large project for the do it your selfer.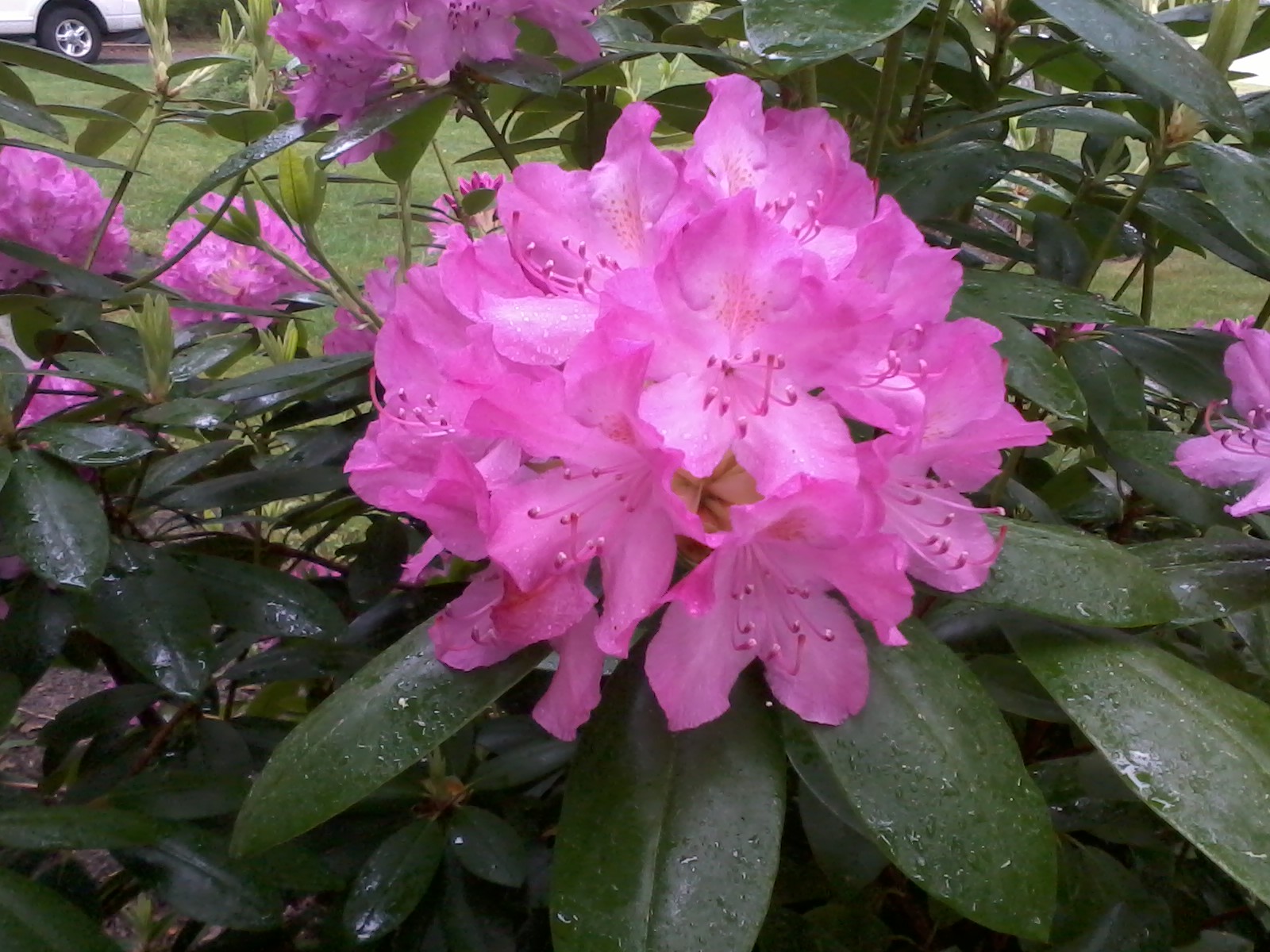 Our plant pallet ranges from Acer to Zelkovas and most plants in between. Send us your list and we are happy to quote it out
Delivery is available on one of our trucks.