Cape American Beach Grass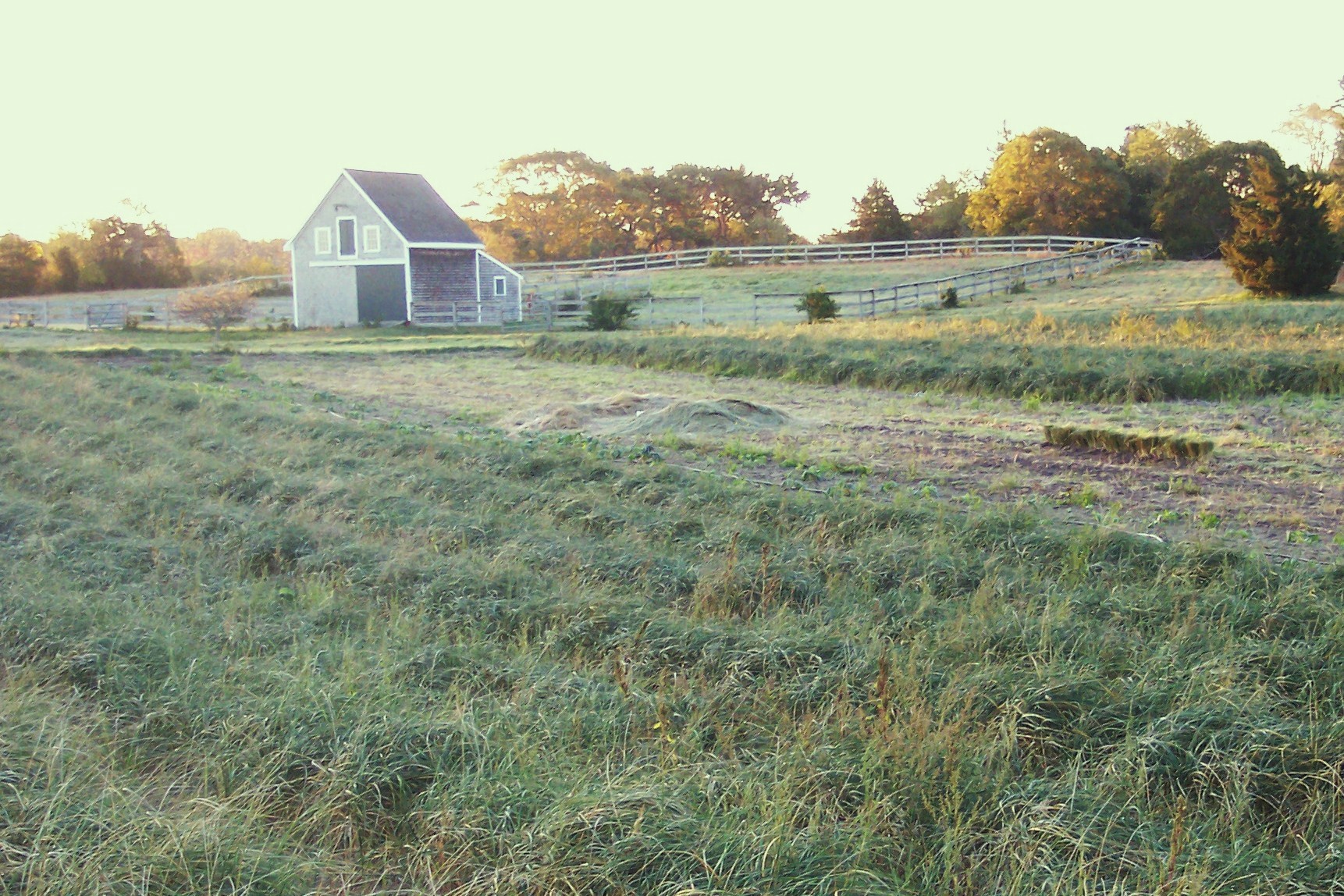 It looks to be a good crop of Beach Grass this year. Supply looks plentiful at this early stage and good rainfall over the last few weeks has helped. However we advise you not to wait to put in your beachgrass order.
The bare root / dormant beach grass planting window is closing. We are taking final Spring orders for beach grass culms now.
Dormant season usally lasts until late March depending on weather.
Contract grown orders are available with enough lead time.
Availability



Cape Coastal Nursery is a supplier of bare root culms as well as plugs during season. Bare root plants are available when they are dormant. The typical dormancy period is Mid October to Early April.
Volume discounts are available. Beach grass is available for pickup or delivery.
We are the beach grass experts. Please consider us for your next planting. No quantity is too small.
Ammophila breviligulata (Cape American Beach Grass)
Also known as American Beach grass or Cape American Beach Grass. Most people simply know it as "dune grass"
This grass is a native found from North Carolina to New England as well as the Great Lakes Region.
A very vigorous grower this grass has been used to stabilize dunes all over the East Coast. This plant thrives in a beach environment often putting roots down to 18".
As it's name suggests it is found in the dunes above the high tide mark.
Need help "planting beach grass" or placing an order? Call the experts. One of our specialists can give advice over the phone or clink on the beach grass planting link to your left.
(508) 398-1743
Above photo is a planting by Cape Coastal's 'Beach Grass Expert' Dan Helman