Employees
Dan Helman and Dave Faszewski founded Cape Coastal Nursery in 2004. Both Dan and Dave bring many years of experience in landscaping, wholesale landscape supply , retail garden centers and growing operations.
Executive Team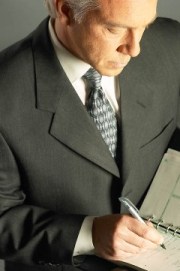 Dave Faszewski
Purchasing and key account sales
Dan Helman
Store operations & growing divison
Sam Eames
Manager

Sam Eames started with the company as seasonal employee and has advanced to Store manager position. Sam has many years of experience in all facets of the business.