Products
Cape Coastal Offers a large selection of trees, shrubs, perennials, and annuals. We also have hardline products for the landscaper and do- it- yourselfer. These include tools, burlap, erosion control products, tree staking, wheelbarrows and ball carts.
We also carry bulk mulch, firewood, and sod
Plant of the Month for July
Hydrangea macrophylla Nikko Blue
Vigorous growing old stand-by that blooms heavily starting in July on large flower heads that can be exceedingly deep blue, depending on the acidity of the soil. A great show in the summer landscape!. (Available in #3, #5 and #10 gallon pots)
Nikko Blue Hydrangea close up.jpg
Tufx - 6 cu ft Poly wheelbarrows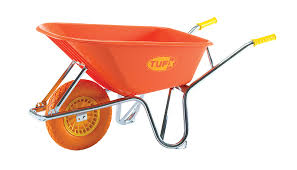 This is our favorite wheelbarrow and with good reason. Check out this fun video of the Tufx wheelbarrow.
Related resources
Burlap / erosion
Tree Staking
Tools
Special order native seed
Wheelbarrows and ball carts