Products
Cape Coastal Offers a large selection of trees, shrubs, perennials, and annuals. We also have hardline products for the landscaper and do- it- yourselfer. These include tools, burlap, erosion control products, tree staking, wheelbarrows and ball carts.
We also carry bulk mulch, firewood, and sod
Plant of the Month for October
Oxydendron arboreum - Sourwood Tree
Small multi stemmed or single stem native tree. The Oxydendron blooms in late summer with white droopping panicle flowers similar to Pieris or Andromeda Flowers normally 20- 30'tall. The show really starts in the Fall as the leaves turn crimson red.(Available in #7 gallon pots)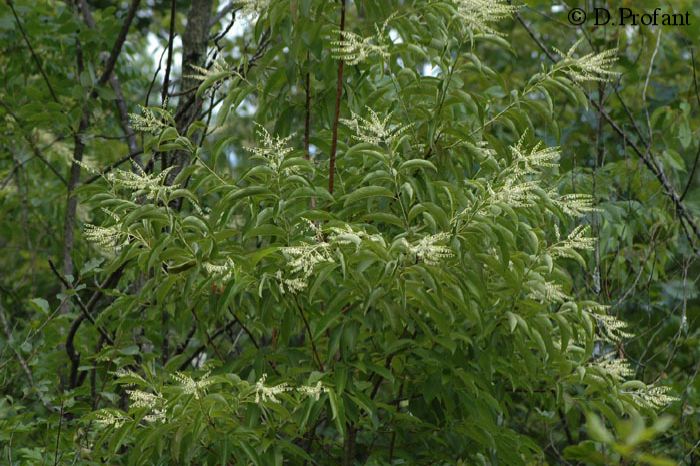 Tufx - 6 cu ft Poly wheelbarrows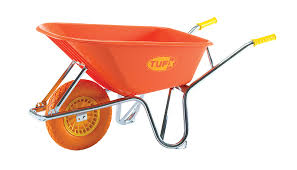 This is our favorite wheelbarrow and with good reason. Check out this fun video of the Tufx wheelbarrow.
Related resources
Burlap / erosion
Tree Staking
Tools
Special order native seed
Wheelbarrows and ball carts